Utilize Highly Successful & Affordable Online Press Releases
Online press releases are a highly successful strategy for local SEO and small business online marketing. Washington DC advertising agencies can craft effective and affordable press releases which will lead to great results for your company.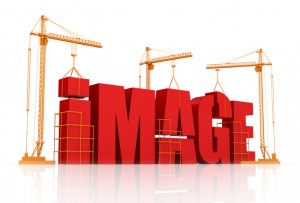 There are many different benefits to utilizing press releases in the world of online marketing. In terms of SEO, they are a reliable way to produce high quality one-way incoming links for your website from a variety of sources, all with targeted anchor text.
They will instantly expand your online positioning and help you to create an online presence and establish a brand and an image. They'll also help your business by directly driving traffic to your website as readers look for more information.
Additionally, high quality press releases from Washington DC advertising agencies will also produce the same publicity of traditional press releases sent out to media publications including television channels, leading websites and newspapers. With the right topic and message, you'll be able to generate a great amount of buzz and attention with absolutely minimal upfront cost.
[We can use several potential press release distribution services. For the biggest impact, we typically recommend working with PRWeb. You can sign up with them and get 25% off your first release by using this link.]
To see the difference that affordable and high quality online press releases from Washington DC advertising agencies can make for you, contact us by filling out the quick form on your sidebar and we'll get you started today.