Affordable Sales Letters Can Produce Great Results
Today, high quality sales letters remain an effective technique for creating sales and conversions in the world of online business. If you've ever wondered why they're so popular, it's because for many products and services, they produce absolutely stellar results.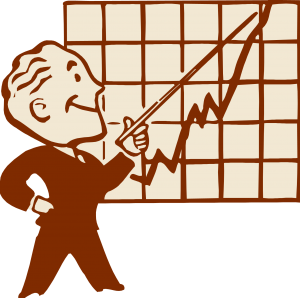 They can help you get found more easily in the search engines by targeted prospects and potential customers, and more importantly, when created properly, will convert those visitors at a high rate. This holds true whether you're looking for them to make a purchase, sign up for a list, or fill out a contact form.
The key is in creating the highest level of content which immediately draws that visitor into your message and what you're offering, and then closes the deal through effective language and calls to action.
Buying high quality sales letters doesn't have to destroy your budget, however. They can be affordably and accessibly priced when you find the right web marketing firm to work with.
Sales letters can be deployed effectively as a piece of your overall online marketing strategy. Whether you would like single-page websites designed solely for high conversions, or multiple sales letters or sales pages housed under a single roof, along with the rest of your content.
In addition, Washington DC advertising agencies will be able to create offline sales letters for you to utilize as a part of a direct mail program, for example. For local companies and small businesses, this may be a smart, low-cost approach to help meet your needs.
When you're ready to get started with one of the best Washington DC advertising agencies and one of the local leaders for online marketing and SEO, contact us today and we'll provide you with a free consultation.