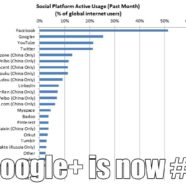 Haven't been taking Google+ seriously yet? Well, it's officially time to change your mind. According to the GlobalWebIndex, Google Plus is now the second most popular social networking service in the world, trailing only Facebook, and already surpassing both Twitter and YouTube in terms of how many active users there are on a monthly basis.
Read More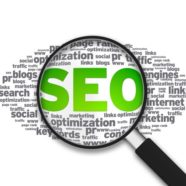 The calendar has turned and it's officially 2013. At this point though, you've likely already written your New Year's Resolutions, discarded them, and stopped caring. Well, there's always time to get back to the gym or start watching what you eat, but when it comes to your business's web presence, you shouldn't delay taking those positive strides forward.
With the following tips, you'll learn how to improve your local SEO presence in 2013 and beyond.
Read More